Residence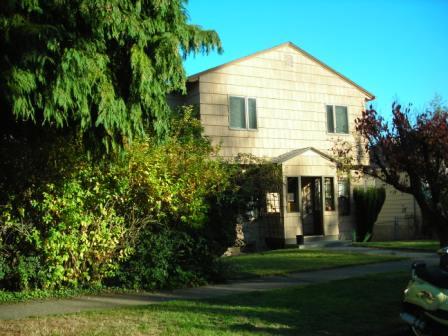 The house where you will be staying is located 4Km North East of the University of Washington, in a neighborhood of Seattle named Wedgwood.
The house is conveniently located on bus route 65 which services the University of Washington. The bus goes by every fifteen minutes and has connections to other buses that go downtown and other parts of Seattle.
One block from the house there are groceries stores, restaurants, banks, barber shops, a gas station, and other stores that make living in the area convenient. The post office is two blocks away.
A shopping mall, named the "University village" is located just south of the house near the University of Washington on the same bus route 65. The University Village is a favorite place for students to shop or otherwise "hang out".
To get an aerial view of the area, simply do a map search at 7300 35th Ave NE, Seattle, WA 98115. *
---
* Note: do not send mail to this address. This is not the address of the house, but simply a cross street reference point for your map search.